Import your trades from Iress
With just a few simple steps, you can have 100+ charts and statistics, trade charts all automatically generated for all your Iress trades in TradesViz.


The only online journal that gives you full freedom to visualize your performance in the way you want. Find your true trading edge with TradesViz.
SIGN UP FOR FREE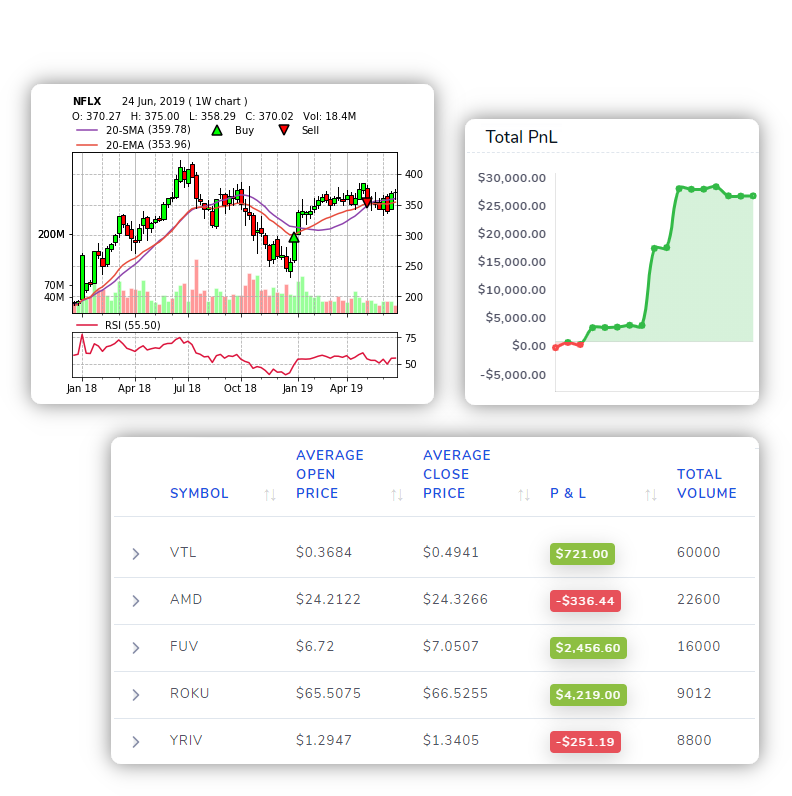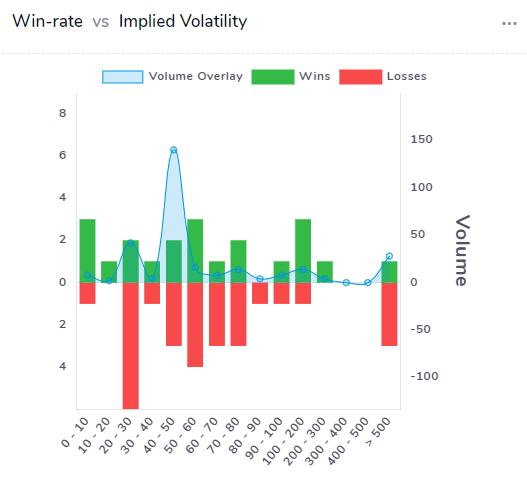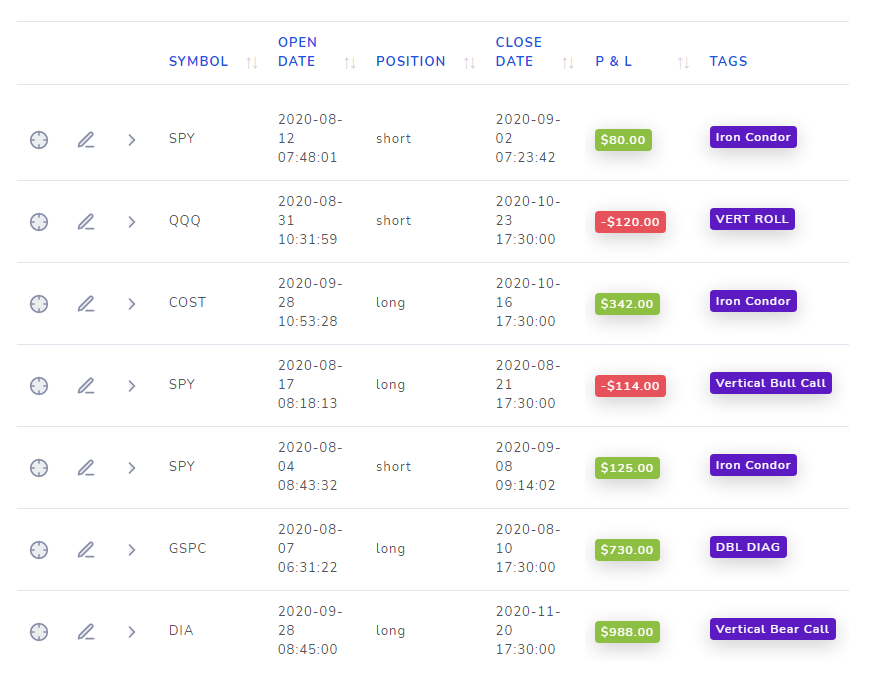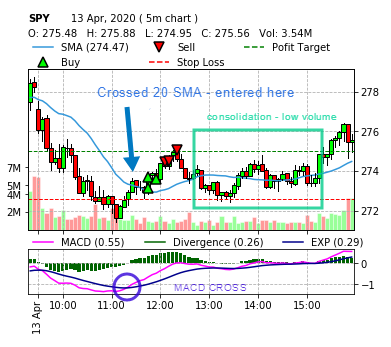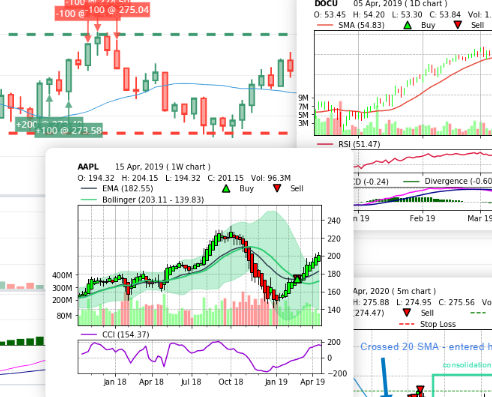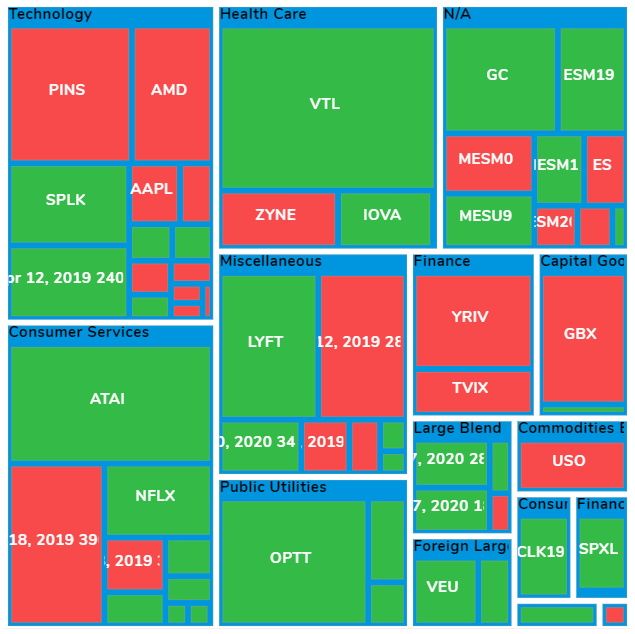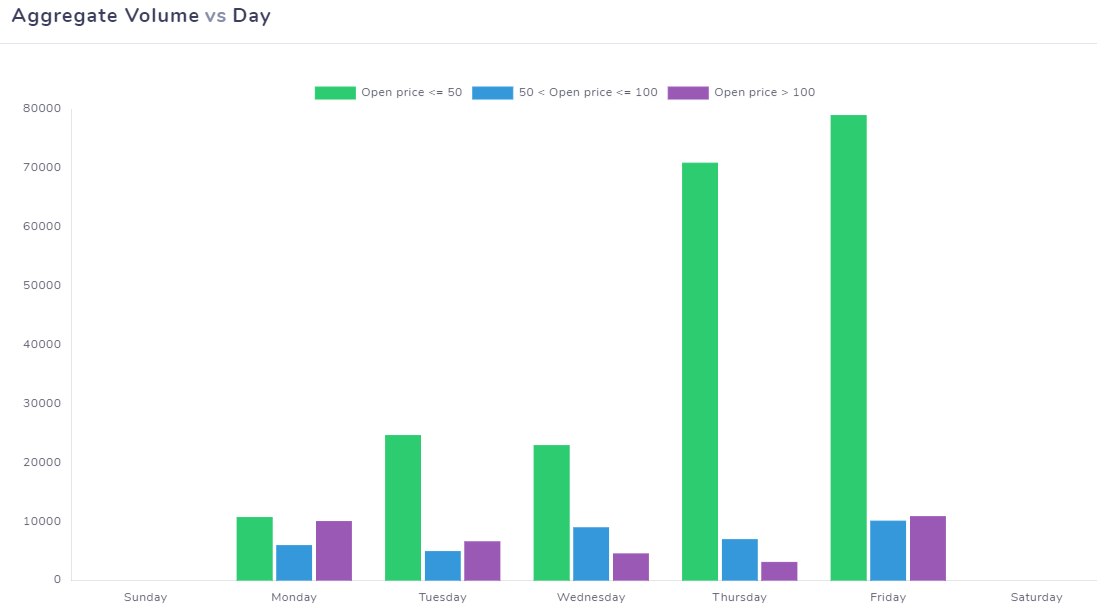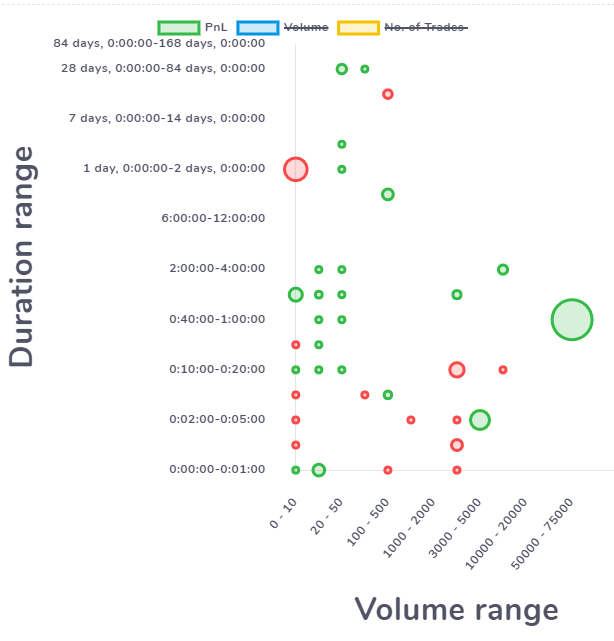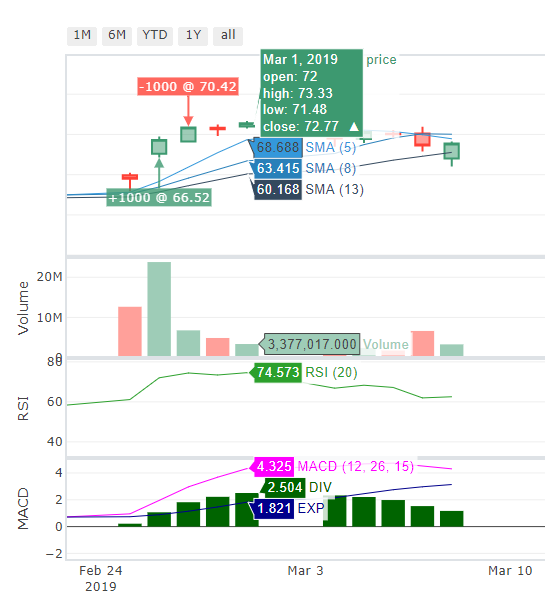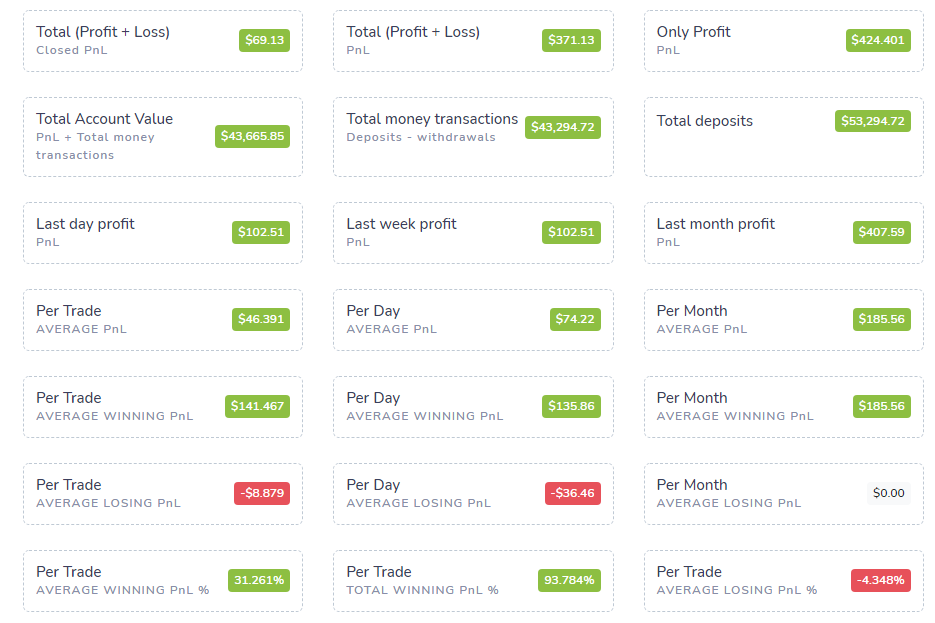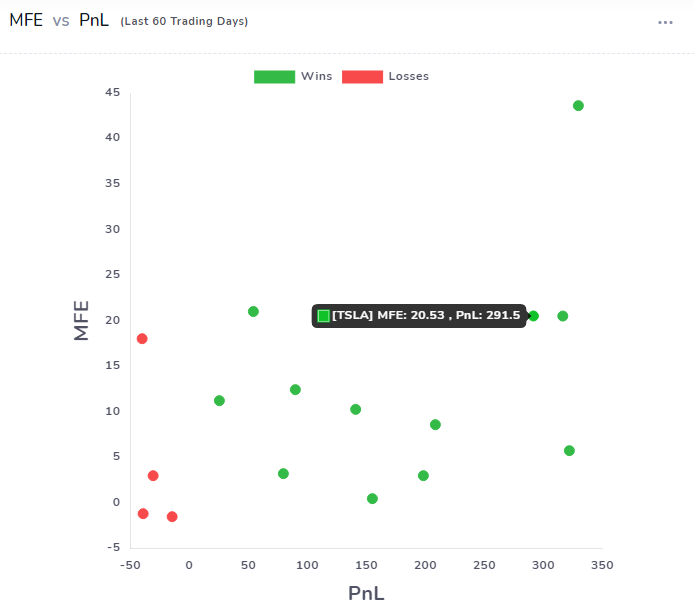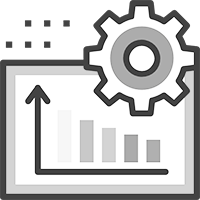 100% Data Driven Analysis
With 70+ different base charts that combine your trading data with the market data, get a holistic view of your trading behavior by viewing and interacting with different types of charts such as radar charts, treemaps and bubble charts.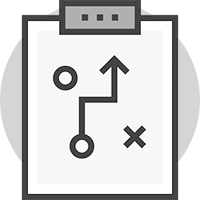 Compare Strategies & Optimize them
Compare up to 6 trading strategies side-by-side and find the best setups for the markets you are trading in! Create and save filter groups with 25+ filters for easy and quick comparison!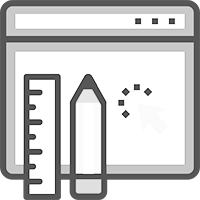 Visualize trade executions in the way you want
Choose from 6 chart types, 8 time frames, 9 indicators and plot almost any ticker. All indicators are individually customizable (period, color etc.,) + draw on any of the charts (or even any image uploaded to TradesViz) using our fully-online image editor.
What Makes TradesViz Different
TradesViz is not just another trading journal. Our emphasis is on providing useful insights to users in a digestible way.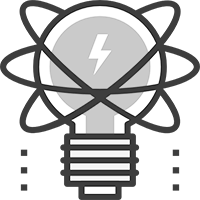 Smart Insights
All the PnL charts come with advanced insights that summarize multiple layers of data to provide valuable insights that one might otherwise miss when analyzing data points individually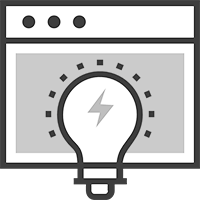 Intuivitive UI
Trades table, Trade explore, Day explore, Charts - everything is one page and is interconnected. You can jump from one section to another with a single click and zero loading times.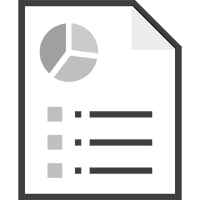 Fundamental & 13F Analysis
Want to learn more about the stocks you are trading? No need to visit other platforms! TradesViz offers built-in in-depth fundamentals and 13-F filings analysis and visualizations for every US stock and company.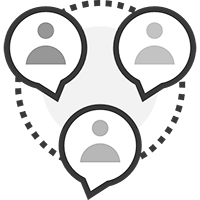 Public Sharing
Looking to share your knowledge? Do it with our flexible sharing features - you can share a single trade or an entire trading day with a single click. Don't want to share your PnL? No problem - You control the data you let other see.
Dashboard Walkthrough
Trade Explore Walkthrough
Stock chart features
Trades tables features
Strategy comparison
Chart explore features
How to Auto import trades
How to Auto sync trades from Interactive Brokers
Charting in TradesViz
How to analyze trades
How to use calendar features
How to switch between net and gross PnL
How to edit and draw on trade charts and images
How to add notes,tags & images to trades
How to create a custom dashboard
How to import trade files
How to export trades from ThinkorSwim
How to delete a trades import
How to delete trades
How to add and edit trades and executions
How to filter tags and symbols
How to use table filters quickly filter trades TradesViz Trading Journal
How to add initial account balance and money transactions
How to use group apply functions
How to change account base currency
How to share trades and trading days
How use Stock, Futures and Forex trading simulator
How use multi-symbol trading simulator
How use options trading simulator
Small on price, Big on features!
With a single subscription, you can trade stocks, stock options, have in-depth trading performance analysis and charts auto-generated for you and more! TradesViz is the best journaling and trades analysis companion for Iress.
3000 Executions/ Month
Basic performance charts
Stock imports
1 Trading account/Portfolio
Select Plan
Unlimited Imports
All statistics and performance charts
Stock, options, futures, forex import
15 Trading accounts/Portfolios
Auto stock chart generation features
100% Auto-sync trades
Start Free Trial
Platinum
US$
29
99
monthly
Everything in Pro
Commission free stock trading
Integrated trading UI within TradesViz
Customizable Dashboards
Options flow analysis/Screening
Seasonality analysis
Exit analysis
Start Free Trial
3000 Executions/ Month
Basic performance charts
Stock imports
1 Trading account/Portfolio
Select Plan
Unlimited Imports
All statistics and performance charts
Stock, options, futures, forex import
15 Trading accounts/Portfolios
Auto stock chart generation features
100% Auto-sync trades
Start Free Trial
Platinum
US$
22
49
monthly
Everything in Pro
Commission free stock trading
Integrated trading UI within TradesViz
Options flow analysis/Screening
Seasonality analysis
Exit analysis
Start Free Trial