How to create a custom dashboard in TradesViz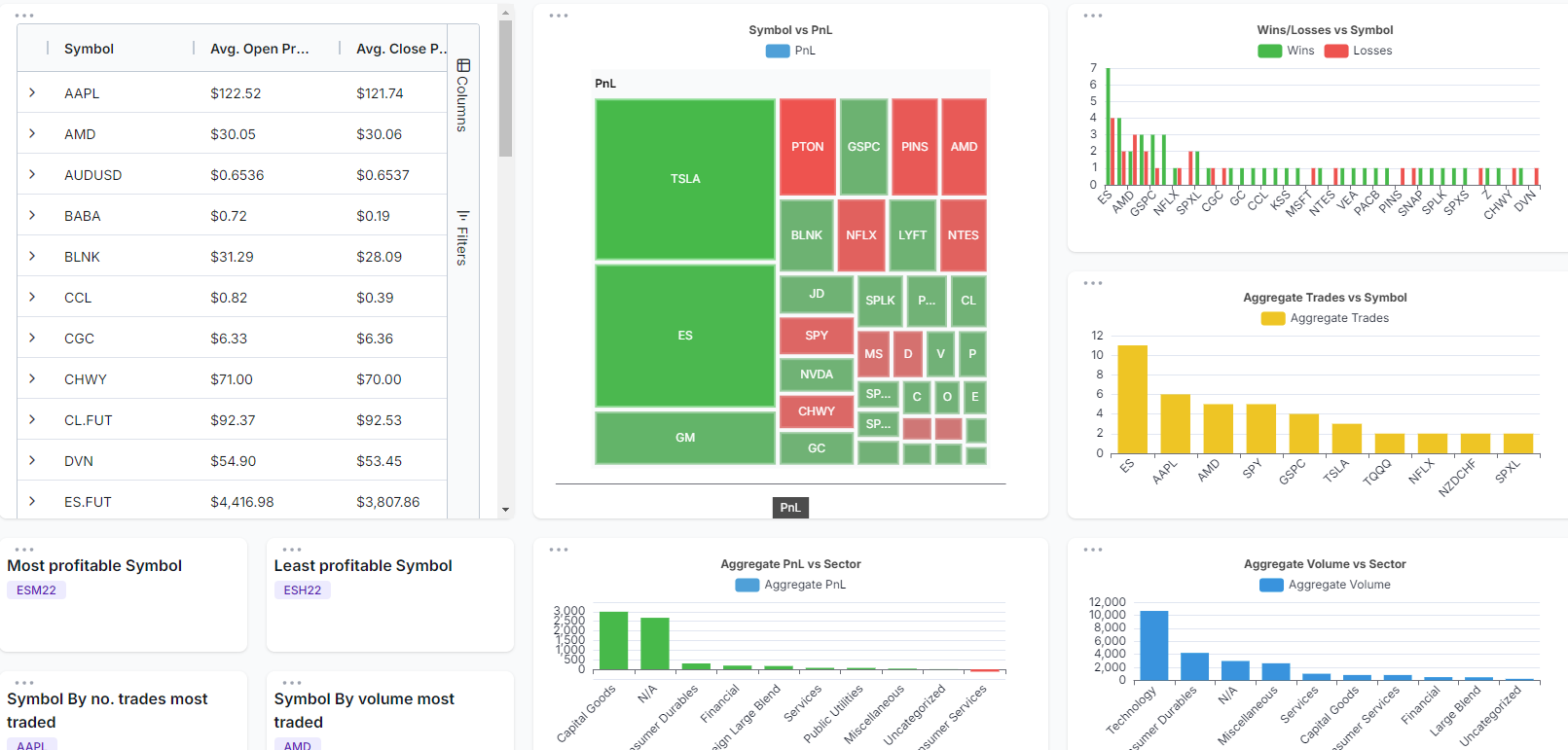 This has been the most requested feature in the last few months and it's finally here! You can fully customize your dashboard to include ANY charts and ANY statistics you want (more widgets coming soon!)
To create your own dashboard, navigate to "Custom dashboard" under "Overview" tab on your TradesViz home page.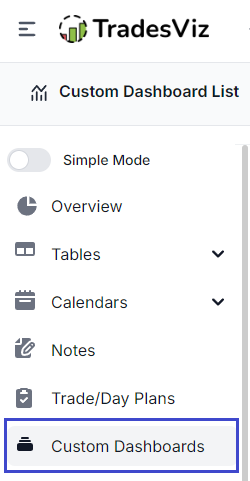 You will initially see a blank page. To add "Widgets", click on "Add widget" button at the top.

Once you click on the Add widget button, you will see a widget placeholder box with a plus icon in the middle. Click on this Plus icon to open a popup where you can select what type of widget you want to turn this placeholder into.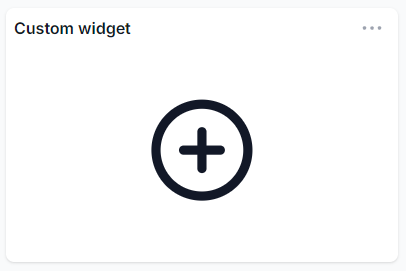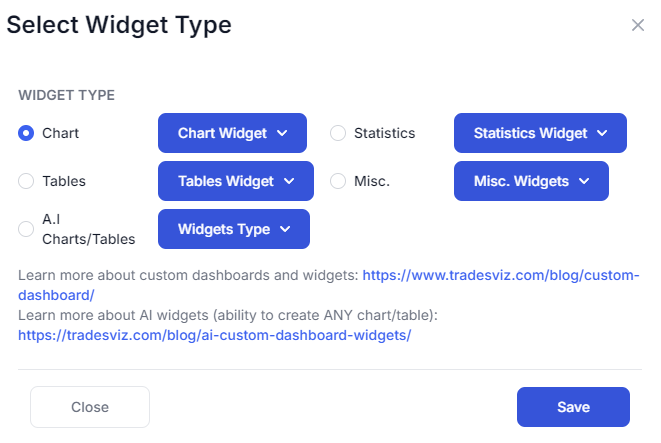 As of now, you can select from ALL the stats (80+) available in the overall statistics section and all the charts (70+) available from the trade analysis charts section - more will be added soon!
With this, the dashboard pretty much becomes your own canvas where YOU decide what you want to see! Every widget can be moved around, reorganized, resized to your preferences. All of these settings are saved to your profile so you don't need to worry about this being cleared every time you log out or clear your cache!
Here are some example dashboards: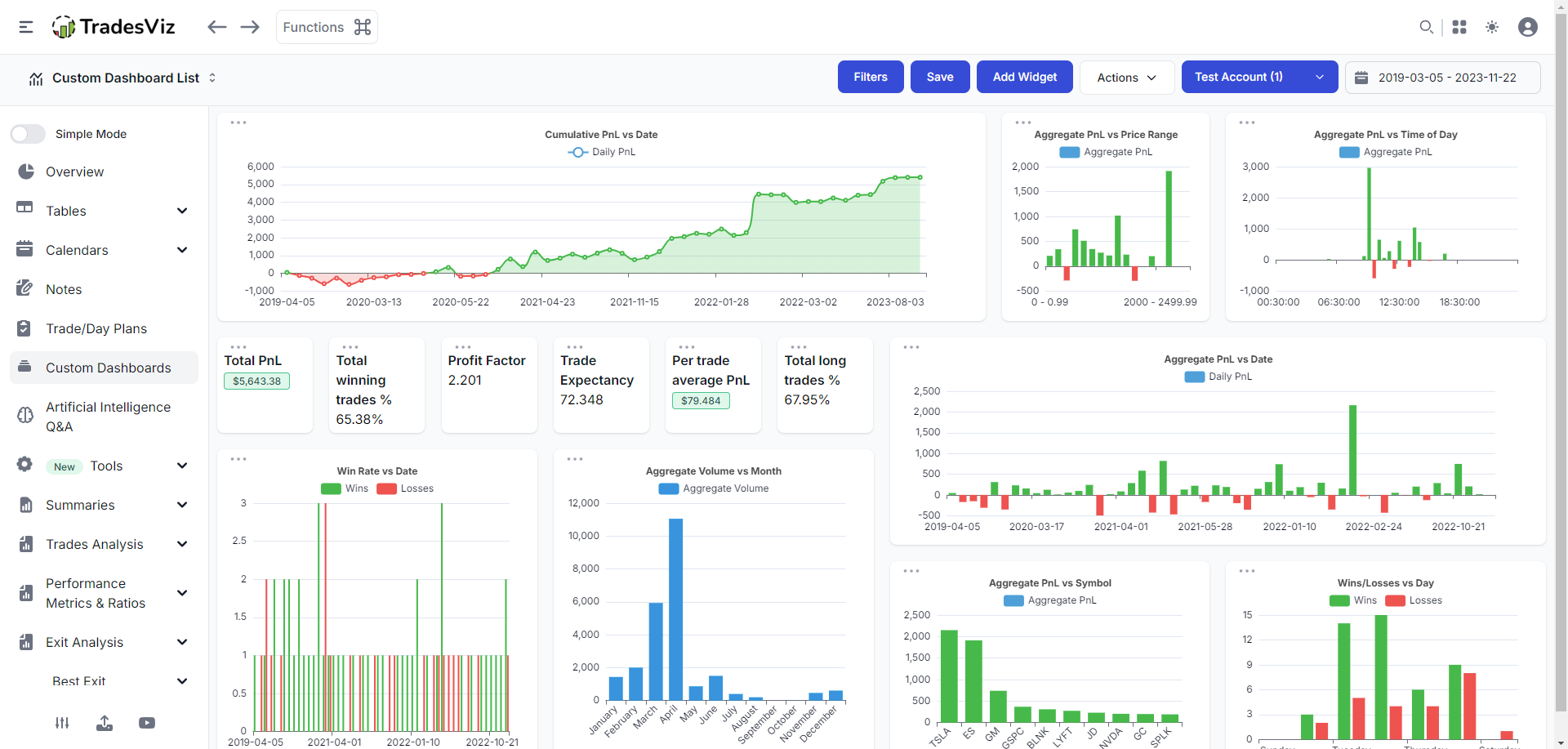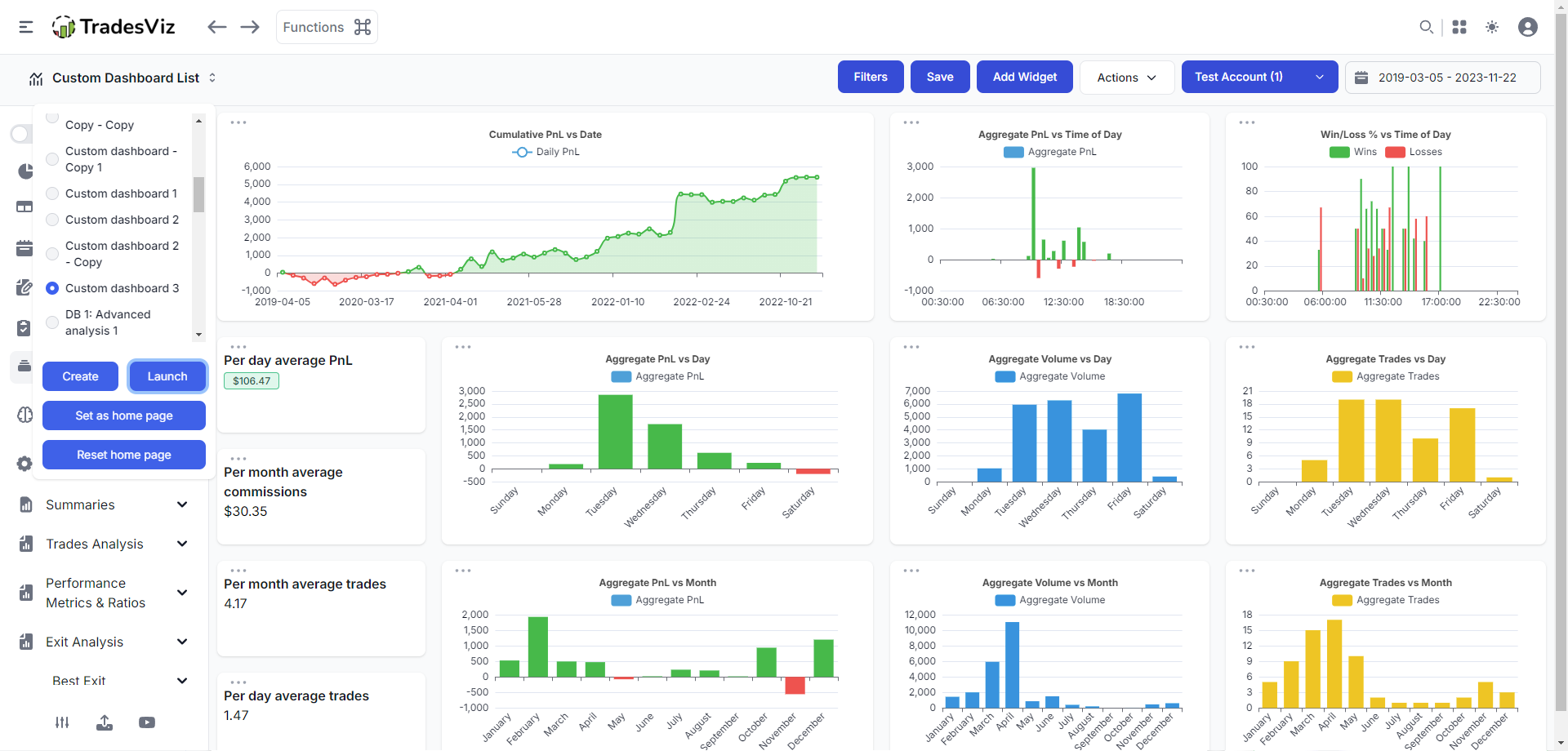 We have always focused on flexibility whilst still keeping our UI as simple, easy to use as possible. With this custom dashboard, we unlock a whole new level of flexibility and potential future features for users to explore and make use of!
---
Do you like this feature? Want us to add more widgets? Need any help with creating a custom dashboard for you? Contact us at [email protected]!