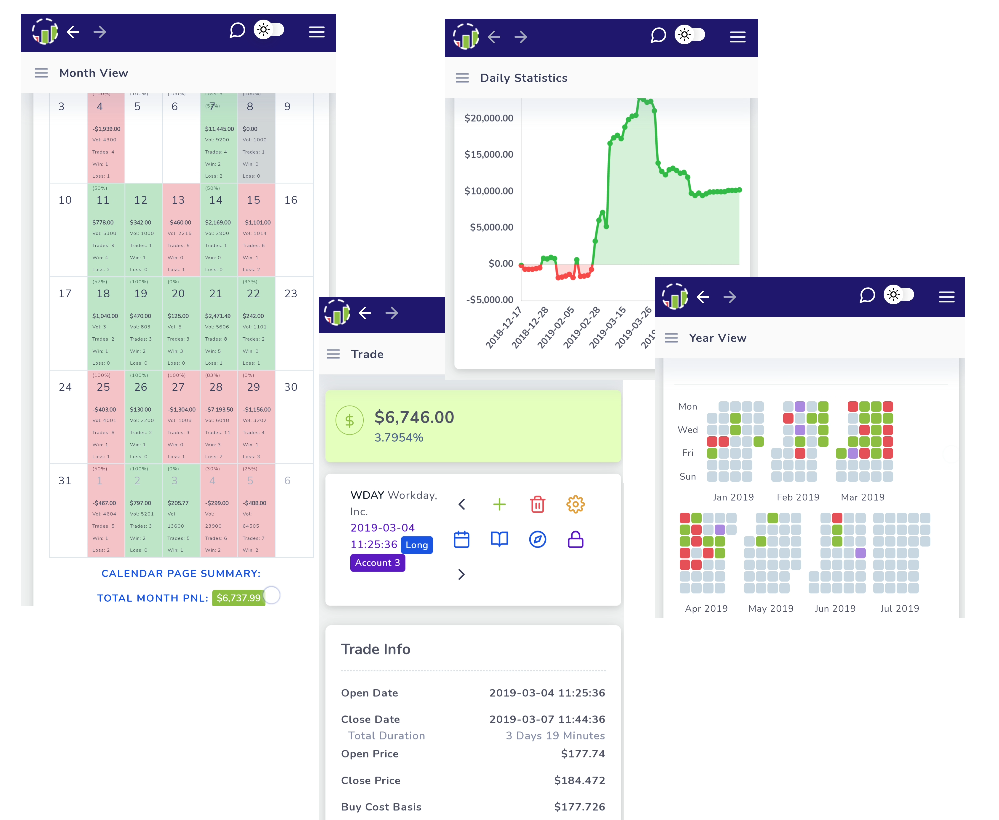 Is TradesViz finally on mobile? Well... yes and no. TradesViz was built from the ground up to be a mobile responsive application and we have just made it PWA (progressive web application) compatible.
This means you can now "install" TradesViz to your phone directly by visiting tradesviz.com on your mobile Chrome browser - this works for both Android and iOS.
Here's how you can do it:
Open tradesviz.com on your mobile
You might be promoted to add TradesViz to the home screen automatically - if so, click on the option, and you are done.


If not, click on the 3 dots icon on the top right corner of your Chrome browser and select "Install app". This will add a TradesViz app icon on your home screen which you can launch anytime to view your TradesViz dashboard.


End result:
Video: https://drive.google.com/file/d/1TLbv0_dvuESq5hLsg4OMO78d-0RfvBW1/view?usp=sharing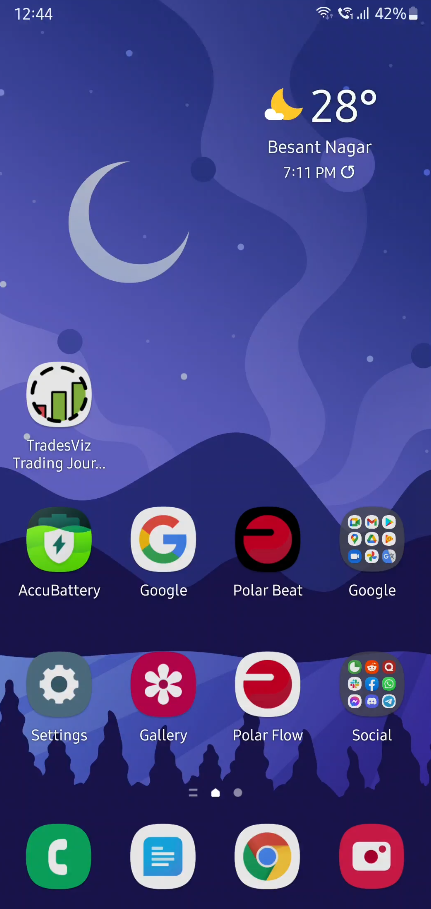 You will have *nearly* all features of the website on your mobile. We are continually working to make the mobile experience as good as the desktop experience so if you experience any bugs, please let us know: [email protected]